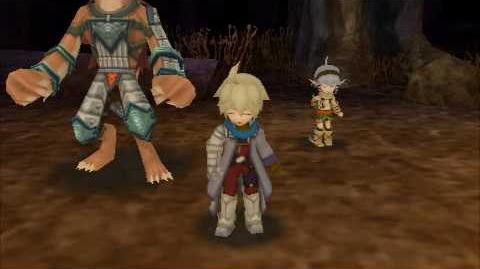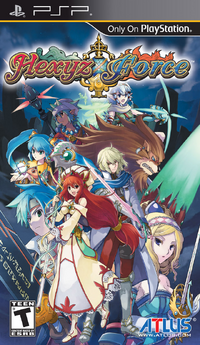 Long ago, Norvia, the Goddess of Creation, descended from the heavens. Using the Holy Vessel, a divine chalice charged with all Force (the spiritual energy in the universe), she created life and the Divinities, shepherds of existence. After some time, Delgaia, the God of Destruction, brought about a great calamity known as the Gods' Remorse. He intended to return all Force to the Holy Vessel, returning Berge to the void. The Divinities sacrificed themselves to defeat Delgaia, delivering Berge from doom and sealing the God of Destruction away deep within the earth.
As Berge lay in ruin, a result of its bitter war, Norvia made a covenant. She would restore Berge to its former beauty on one condition. An Hour of Judgment would eventually come to pass, then the world would have to decide its ultimate path: creation or destruction. (more...)

Recently Featured: Cecilia Armaclite

... that Norvia, the Goddess of Creation and Delgaia, the God of Destruction are the parents of Philia?
... that there are only two Dark Ragnafacts?



A new featured image displays every time you load the main page! Enjoy!

Developer: Sting Entertainment
Publisher: Atlus
Platform: PlayStation Portable
Release date(s):

JP November 12, 2009

NA May 25, 2010[1]

Genre:
Role-Playing Game
Mode:
Single-player
Distribution:
UMD, Digital Download

9 July 2012 - Hexyz Force Wiki have been added to Encyclopedia Game's RPG Portal. -Revitalizer
18 July 2010 - The Hexyz Force Wiki is made!